The F-82 Twin Mustang played a significant role in the Korean Conflict as one of the first USAF aircraft to operate over Korea. Equipped with all-weather interceptors, F-82s shot down the first three North Korean airplanes destroyed by U.S. forces on June 27, 1950.
Besides functioning as an interceptor, the versatile aircraft also performed as a fighter bomber and night fighter due to its radar equipment. Ultimately, the F-82s were replaced by Lockheed F-94B jet interceptors in 1952.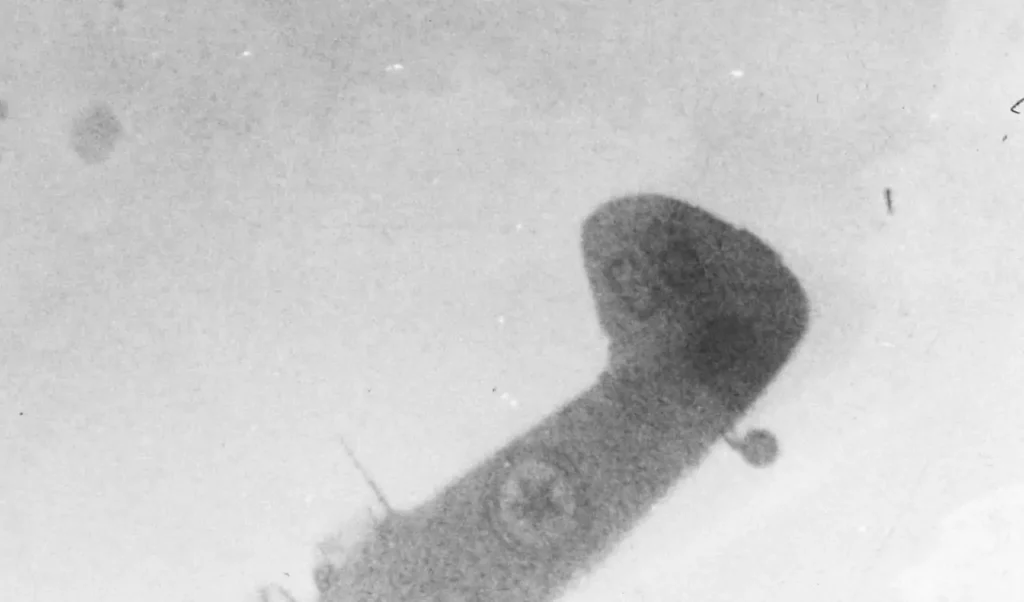 Throughout the war, F-82s achieved a total of 24 victories, including 4 air-to-air and 20 ground victories.
Pilot / Radar observer
Squadron
Date
Aircraft destroyed
Remarks
Lt. William G. "Skeeter" Hudson
Lt. Carl Fraser
68th Fighter-All Weather Squadron
6/27/1950
Yak-11
First U.S. aerial victory in Korea
Lt. Charles B. "Chalky" Moran
Lt. Fred Larkins
68th Fighter-All Weather Squadron
6/27/1950
Yak-9
Maj. James W. "Poke" Little
Capt. Charles Porter
339th Fighter-All Weather Squadron
6/27/1950
La-7
Little was the Commander of the 339th
Further reading
Bibliography
Aerial Victories of the Jet Era by Arthur Wyllie
F-82 Twin Mustang (Mini in Action No. 1608) by Larry Davis